We are only able to sell KONG products to customers who have received approval from KONG Company. If you would like to become an authorised KONG reseller, please complete and submit the application form found below.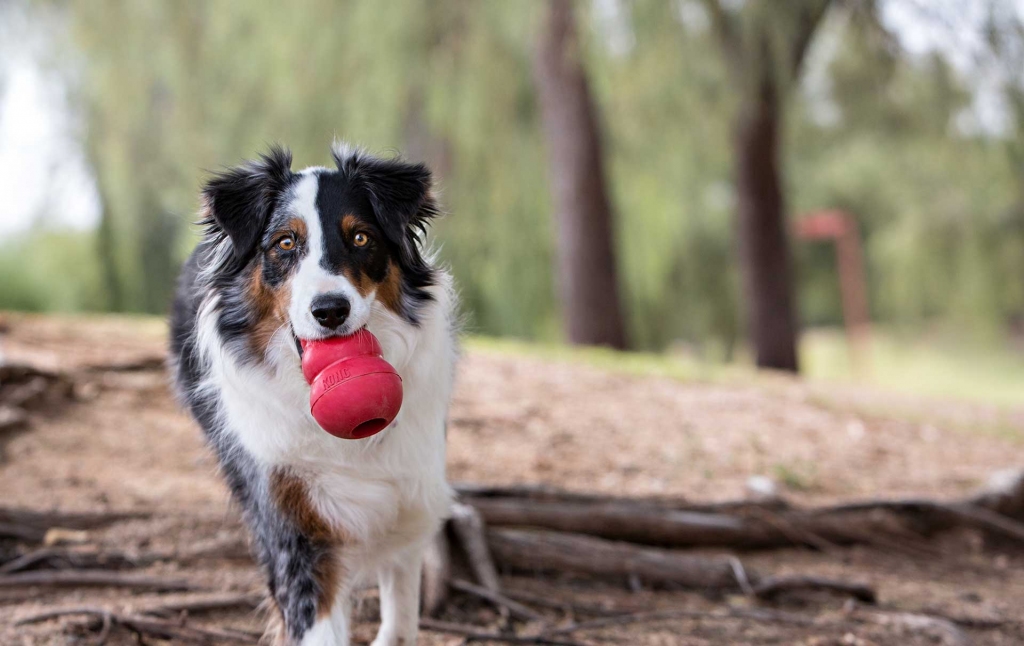 Complete the KONG Reseller Authorisation Form
Ensure all four required fields on page 3 and page 8 have been filled out.
Please note that customers with online-only stores must include their website address in the application.
Download the KONG Reseller Authorisation Form
Click here to download the KONG application form.
Submit the completed form to Agline
Send your completed form to shane.gowland@agline.com with the subject line "KONG Authorisation"
Approval Process
It may take several weeks for your approval to be granted. You will be able to purchase KONG products on the Agline website once your application has been approved.
Additional KONG Conditions
It is a violation of KONG's reseller conditions to offer KONG products for sale on 3rd-party marketplaces such as Amazon, eBay, Catch, etc.