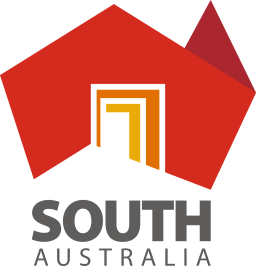 Welcome to Agline – First choice for wholesale pet supplies in Adelaide. Specialists in holistic and premium food and accessories for dogs and cats, food and accessories for equine, farm & small animals.
This website is designed to assist our pet industry trade partners by providing Agline's full product listing and information, pricing and online ordering capability. We believe this website will not only make ordering easier and more efficient, but will become a first point of reference for product information.
Visitors to this website are welcome to view our extensive product range, utilise the product information provided and access third party websites via the links.
Agline is a wholesale distribributor and does not sell direct to the general public. If you see an item that you want to buy, please contact your local retailer. Even if they do not normally stock that item, they will be able to order it for you.
If you are a vet, or a retailer in the pet industry, and think you might be eligible for access to pricing and online ordering, please click here.
Noticeboard