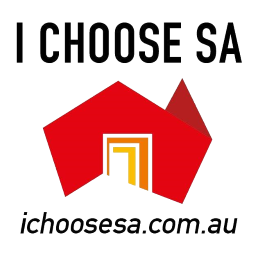 Hi there!
You are currently browsing Agline as a guest. Please login to your account to access pricing and online ordering. Don't hesitate to
contact
our friendly team if you experience any issues.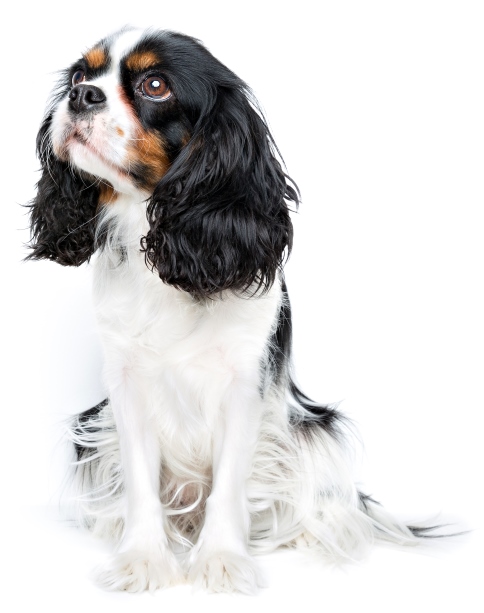 Agline is a wholesale distributor and does not sell direct to the general public.
We wish all of our customers a Merry Christmas and a Happy and Healthy New Year
Holiday Trading Hours
Monday
Tuesday
Wednesday
Thursday
Friday
DEC 23rd
8am-4pm
Limited Deliveries
DEC 24th
8am-4pm
Limited Deliveries
DEC 25th
Closed
DEC 26th
Closed
DEC 27th
Closed
DEC 30th
8am-2pm
Limited Deliveries
DEC 31st
8am-2pm
Limited Deliveries
JAN 1st
Closed
JAN 2nd
8am-4pm
Limited Deliveries
JAN 3rd
8am-3:30pm
Limited Deliveries
January 6th – Business as usual
About Agline
We are specialists in holistic and premium food and accessories for dogs and cats, food and accessories for equine, farm & small animals.
This website is designed to assist our pet industry trade partners by providing Agline's full product listing and information, pricing and online ordering capability. We believe this website will not only make ordering easier and more efficient, but will become a first point of reference for product information.
Visitors to this website are welcome to view our extensive product range, utilise the product information provided and access third party websites via the links.
---