Agline is a nationwide distributor of wholesale pet grooming supplies
Whether you're a professional groomer, operate a dog wash, or simply have a large number of animals in your care, Agline has pet grooming products to suit your needs. We can deliver most accessories and many shampoos/conditioners across Australia with low minimum orders and affordable shipping.
We can supply professional pet groomers throughout Australia with easy online ordering and affordable delivery.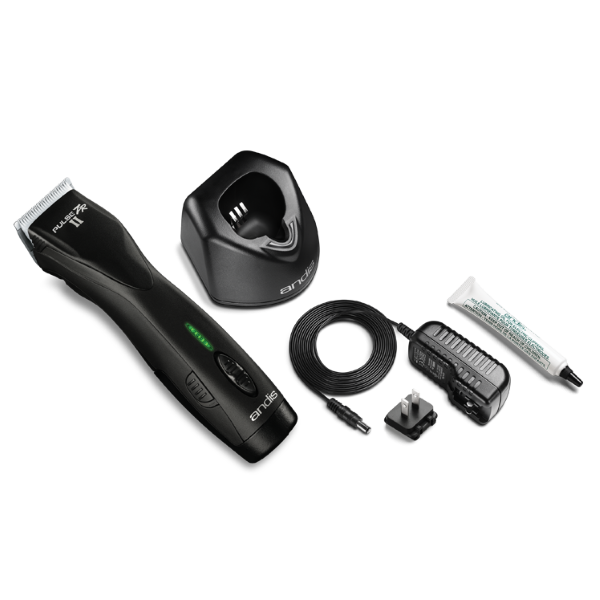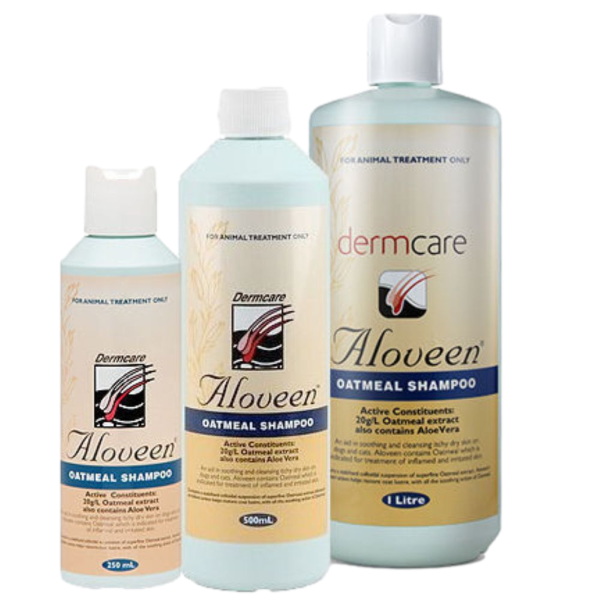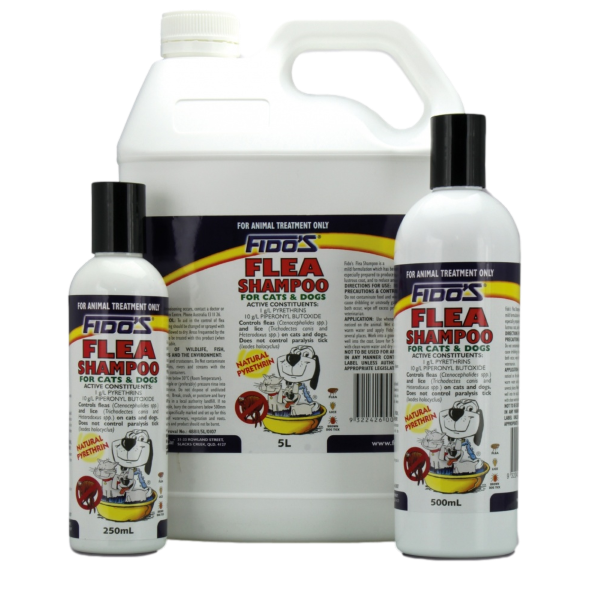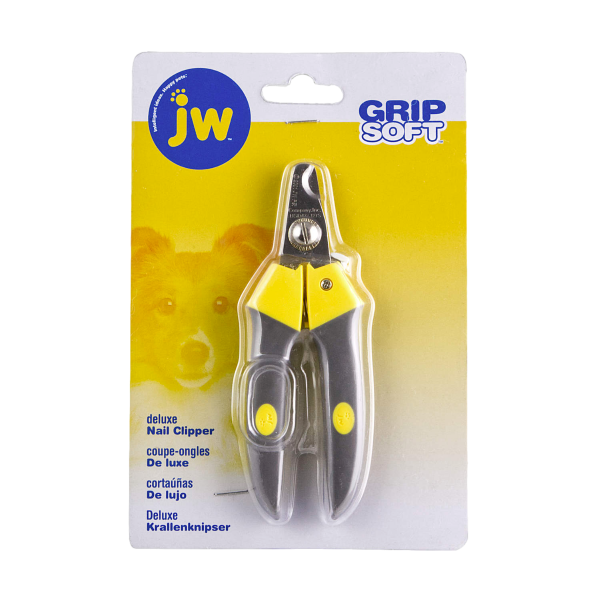 Let's work together to grow your business