You're invited! Come along to Agline's first ever trade night on November 30th.
The night will offer food and drink catering, special guest speakers, door prizes, raffles and special promotions. Starts at 3pm and will continue until 8pm.
RSVP to enter door prize draw!
Submit one RSVP for each employee attending to maximise your chances of winning. Prizes will include pet toys & treats and gourmet (human) food and wine + more.
Great Deals on The Night

You must attend the trade show on the night to claim deals and prizes.
Popular brands such as Hills, Snooza, LifeWise, Tidbits, Tetra, Scruffs, KONG, Talentail and more will be offering special pricing to attendees.
Online/Hybrid Retailers Won't Miss Out
Attend on the night and then redeem deals through our dropship service for up to three months.
Located outside of metro SA? We'll be running a virtual trade night (using chatroom software and recorded videos) a few weeks after the event. More details of this will be confirmed soon.
Supplier Deals
You must attend on the night to be eligible to receieve these discounts.
Get 20% off 2.5kg bags, 15% off 9kg bags, 10% off 13/18kg bags
Save up to 20%

All Dog Biscuits & Training Treats
Buy Any 6 Cartons, Get 2 Cartons Free

Snooza Wear Pre-Orders
Save 10%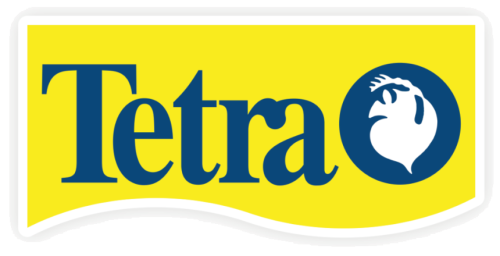 Tropical & Goldfish Flakes + Aquarium Air Pumps
Save 10%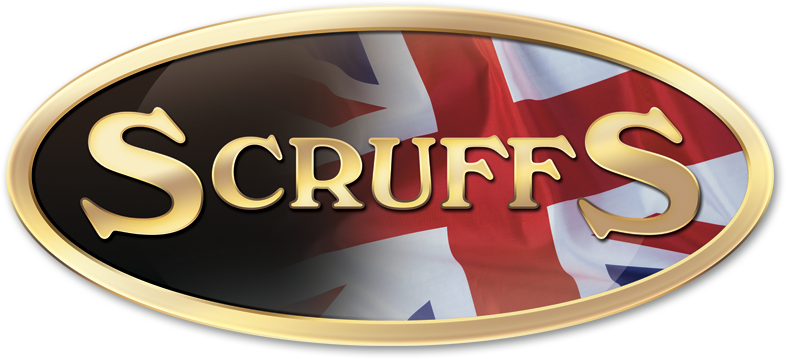 Scruffs Cool Beds & Mats.
(Dropship redeemable for 30 days.)
Save 20%

Dan & Sam Dog Clothing
(Dropship redeemable for 30 days.)
Save 10%

Save 25% on Talentail dog food and 35% on Talentcare wormers.
Up to 35% Off

New lines in the dry and wet food product ranges.
Save 15%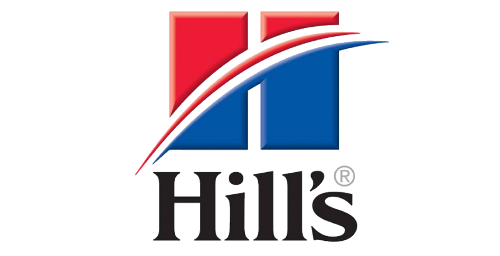 Wide selection of product ranges.
Up to 25% Off
Save $20 on 20kg bags and buy one get one free on Black Hawk treats
Save up to $20 a bag!

Save 10% across the KONG range when you spend $250. 15% if you spend $500. Excludes Christmas lines.
Save up to 15%

Save 20% on Ivory Coat, Trilogy and Love Em's. Some exclusions and conditions apply.
Save 20%