Step 1: Go to the admin dashboard.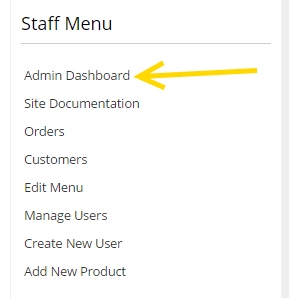 Step 2: Select Products -> Products from the dashboard menu.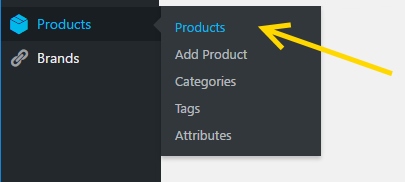 Step 3: Select the products you wish to delete by clicking the tickbox in the leftmost column. Select "Move to Trash" from the "Bulk Actions" dropdown and then click "Apply." (Tip: You can use the search bar on the right to find specific product ranges.